Feel connected
The city and all its amenities are close to your home, including Justiniškės and Pilaitė districts that offer a wealth of shops, pre-schools and schools, gyms, and entertainment venues. Zooming across the country, the western bypass nearby will allow you to quickly and conveniently reach the centre of Vilnius or any other place in the capital.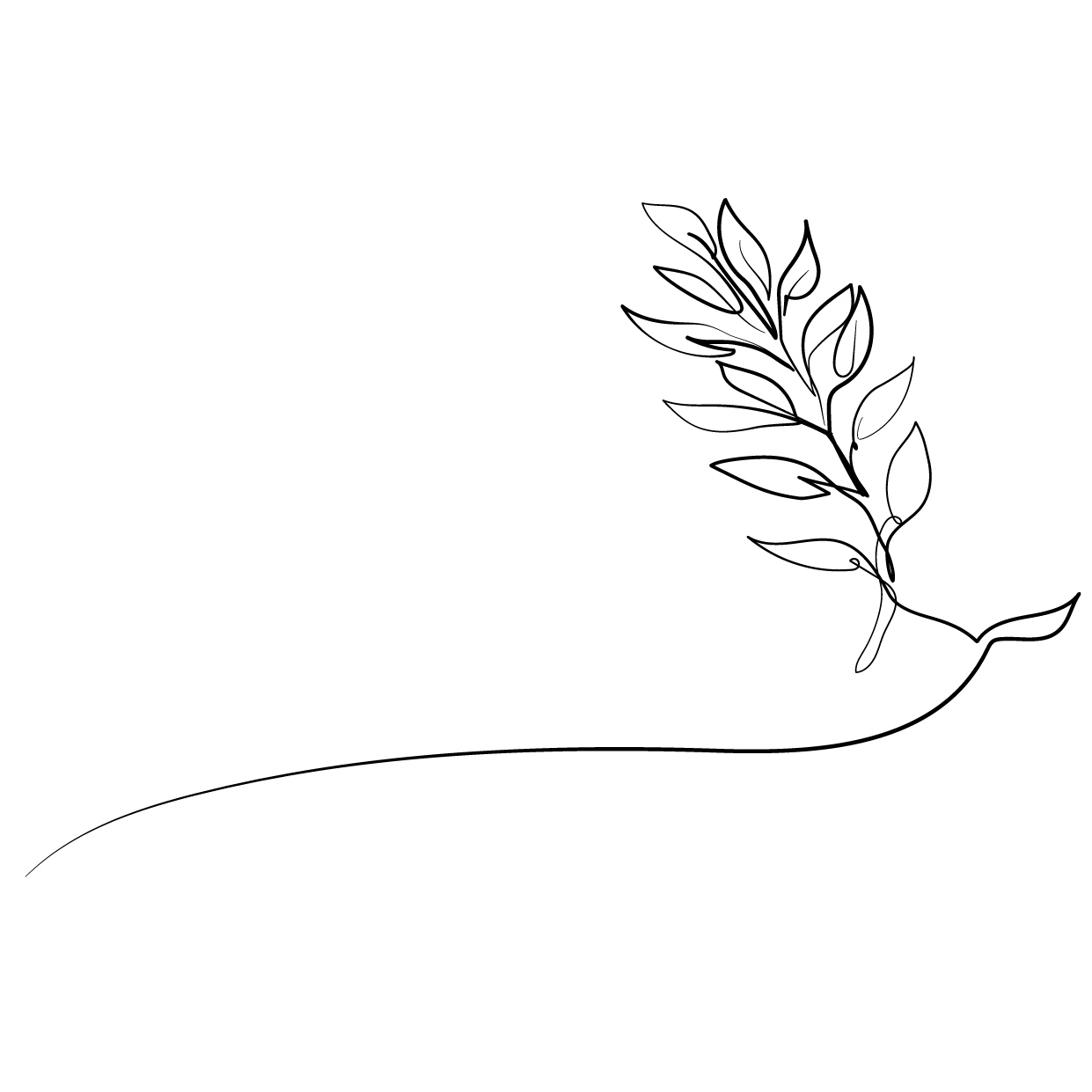 Feel the greenery
After work, your whole family can soak up the surrounding nature. There are as many as 7 invigorating ponds nestled amongst the numerous groves in the park of Buivydiškės Manor, as well as beautiful walking areas.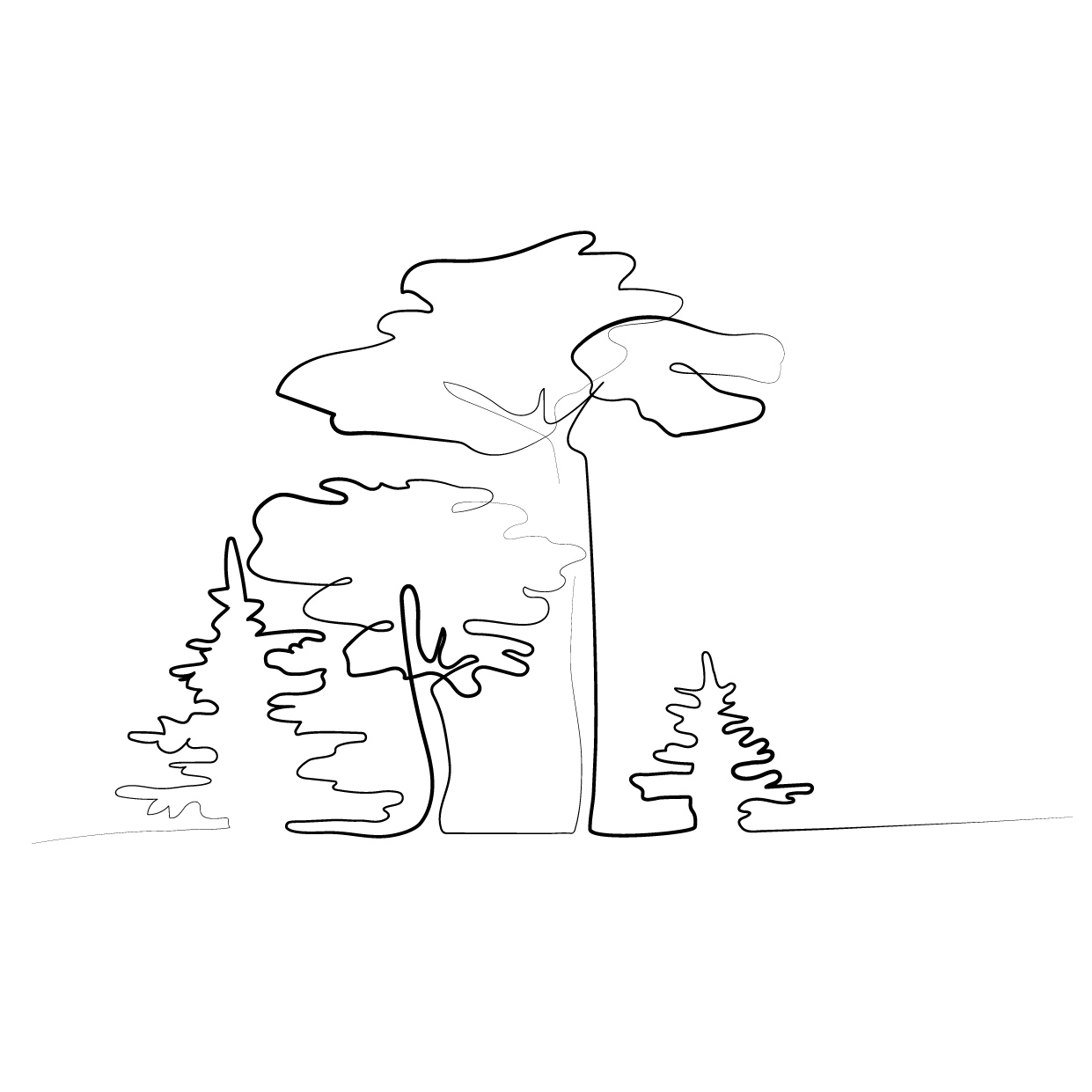 Feel welcome
This spacious residential area with small houses consists of a private and safe neighbourhood that benefits from CCTV security systems and a whole selection of quality relaxation, including a recreational zone, walking trails, groves and ponds.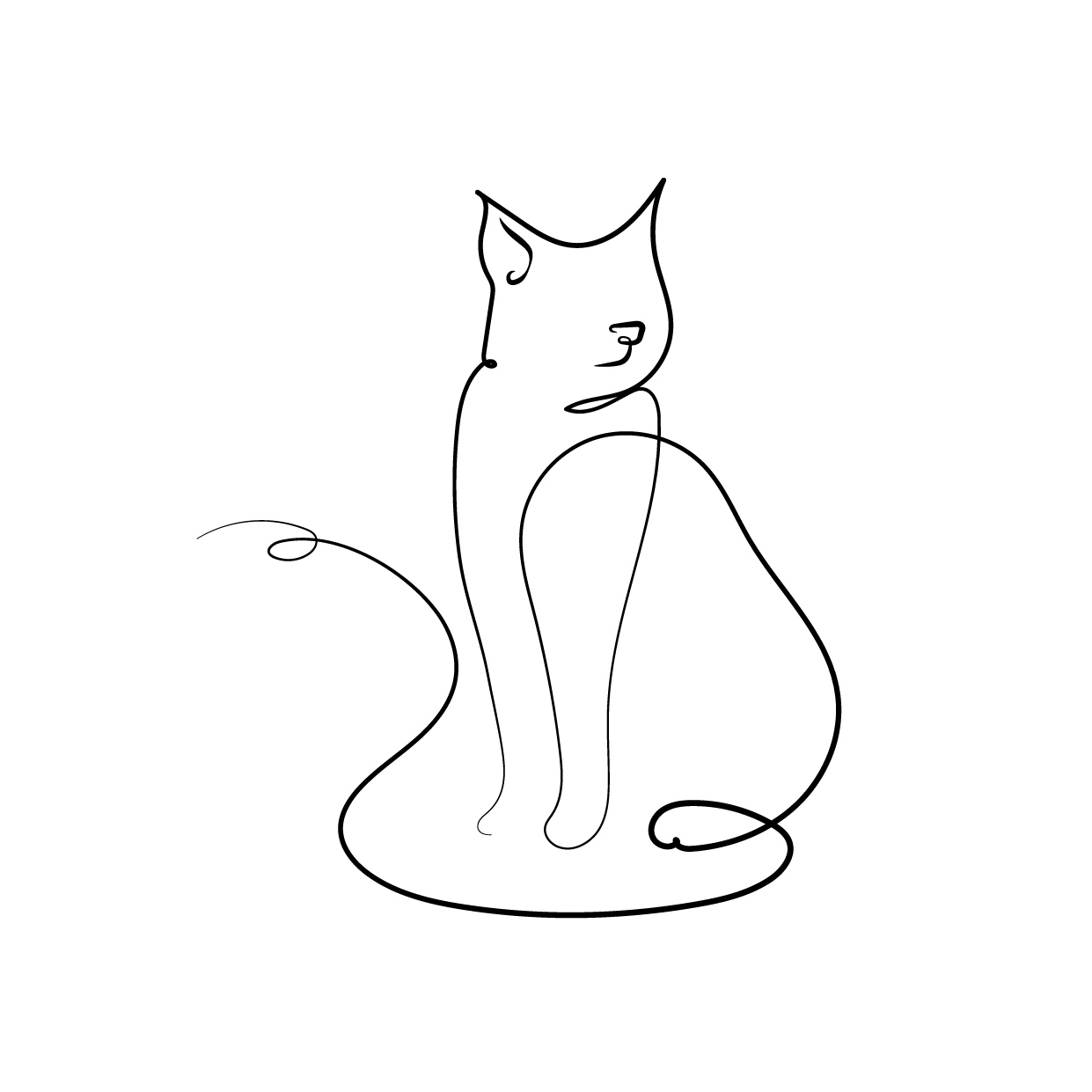 Feel entertained
Your family space should not be limited to your back garden. Each family member will find their favourite activity in the recreational zone of the neighbourhood. You will enjoy a fixed grill zone, table tennis, foosball and chess, a sports ground with exercise machines and a punching bag, an outdoor cinema that transforms into an ice skating rink in winter, as well as a playground for children that boasts the longest slide we have ever seen.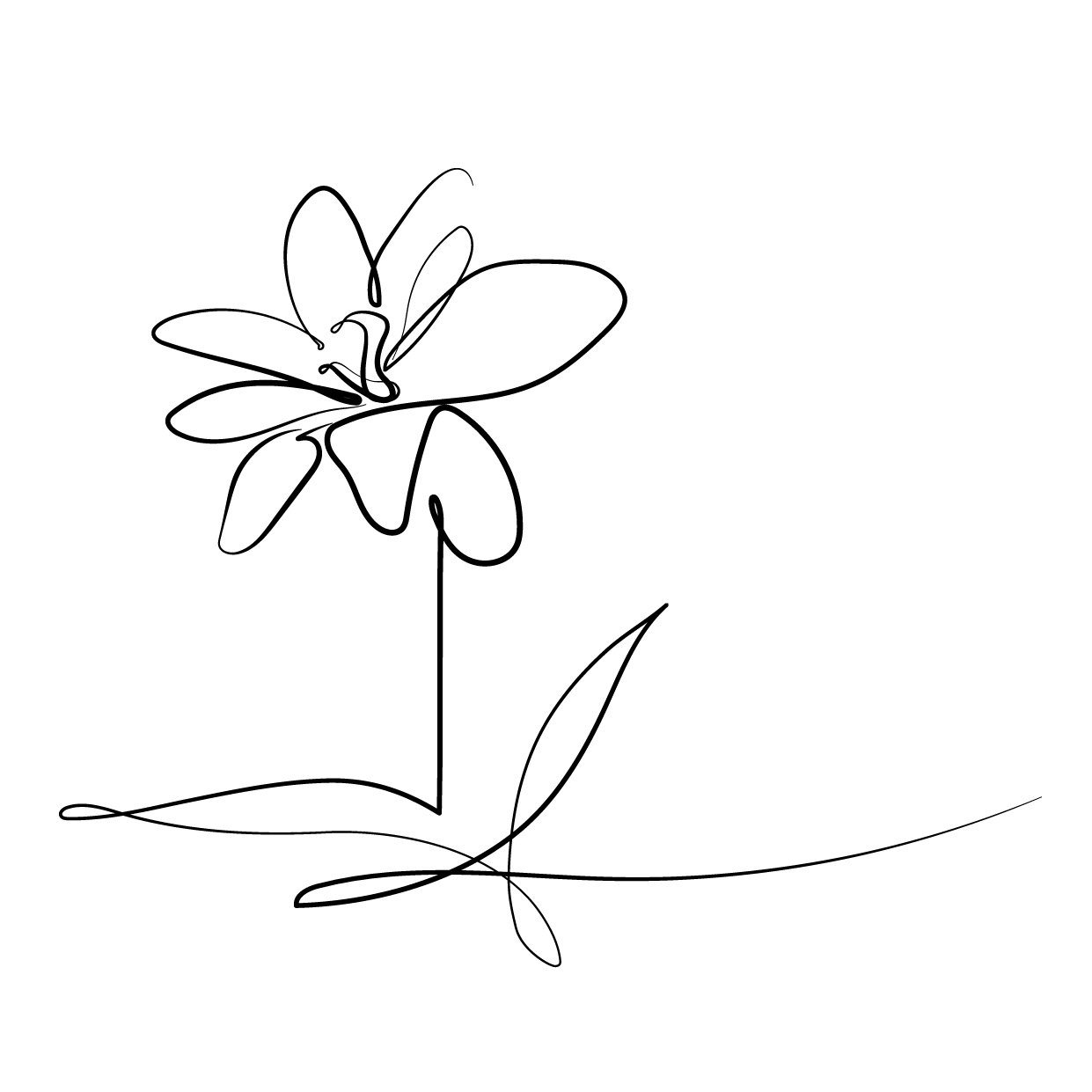 Feel neighbourly
This residential area will be the home of families like yours, which will shape a friendly and close-knit community. Your family pets were not an afterthought in your home construction: they will benefit from excellent living conditions. The neighbourhood will include a training zone, a pet wash station, and bins to maintain the area clean and tidy. In addition, there are several pet shops, dog groomers and several veterinary clinics nearby, as well as plenty of space for walks and playtime.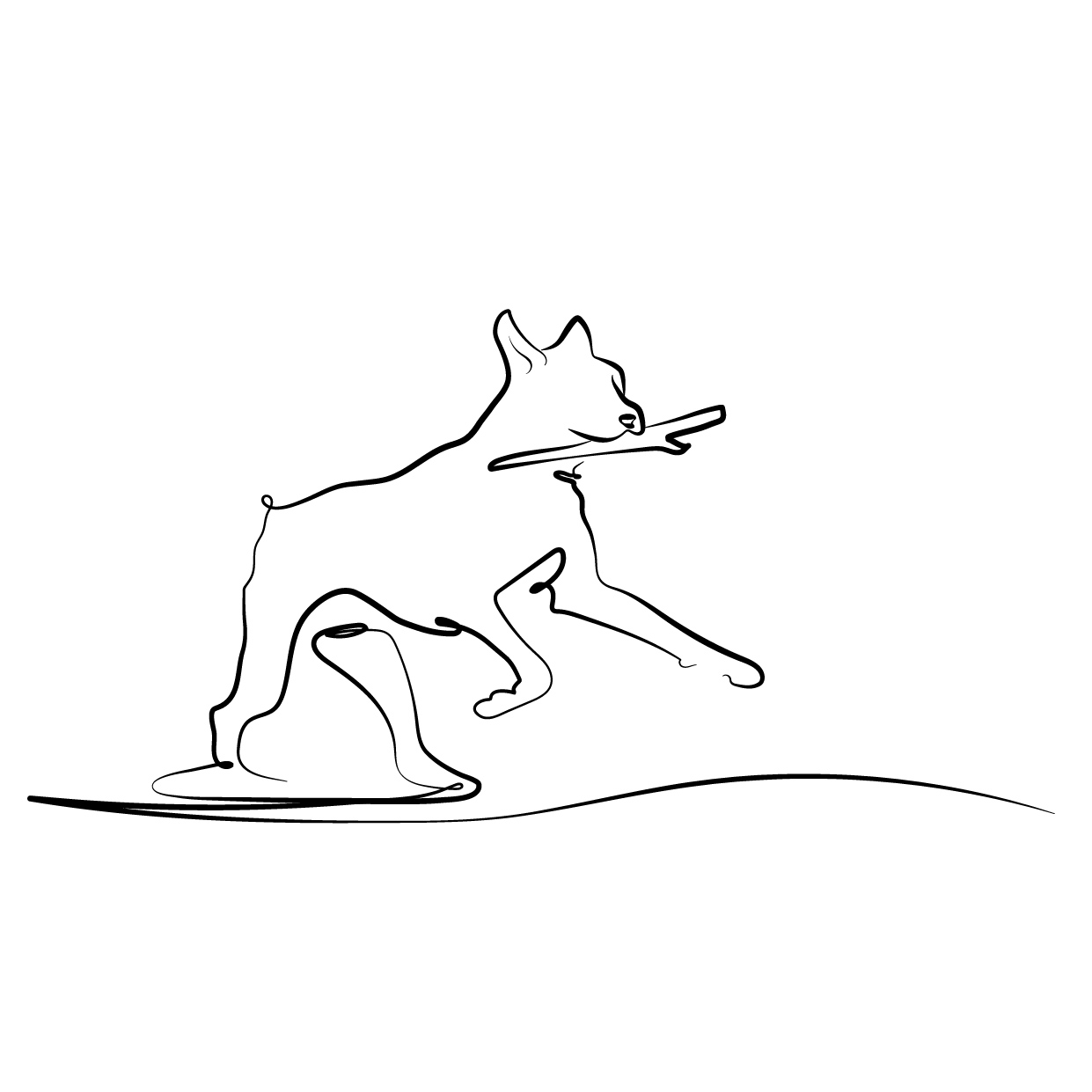 Feel modern
All new residents will benefit from a functional housing layout, a home cooling system, and an opportunity to install their own solar power stations. Additionally, all residents will be able to enjoy their modern environment, CCTV, and a solar power plant that will be the energy source for all common areas.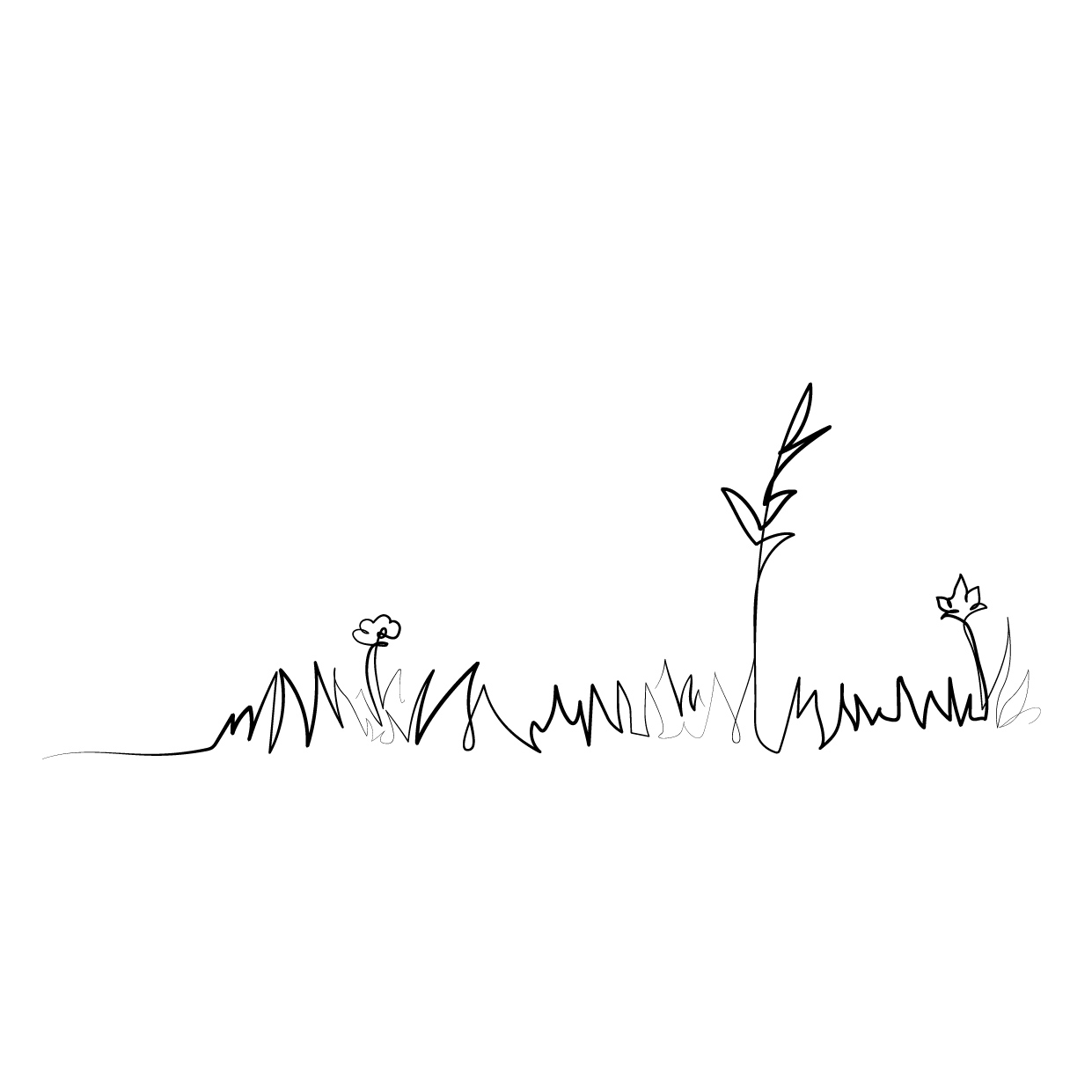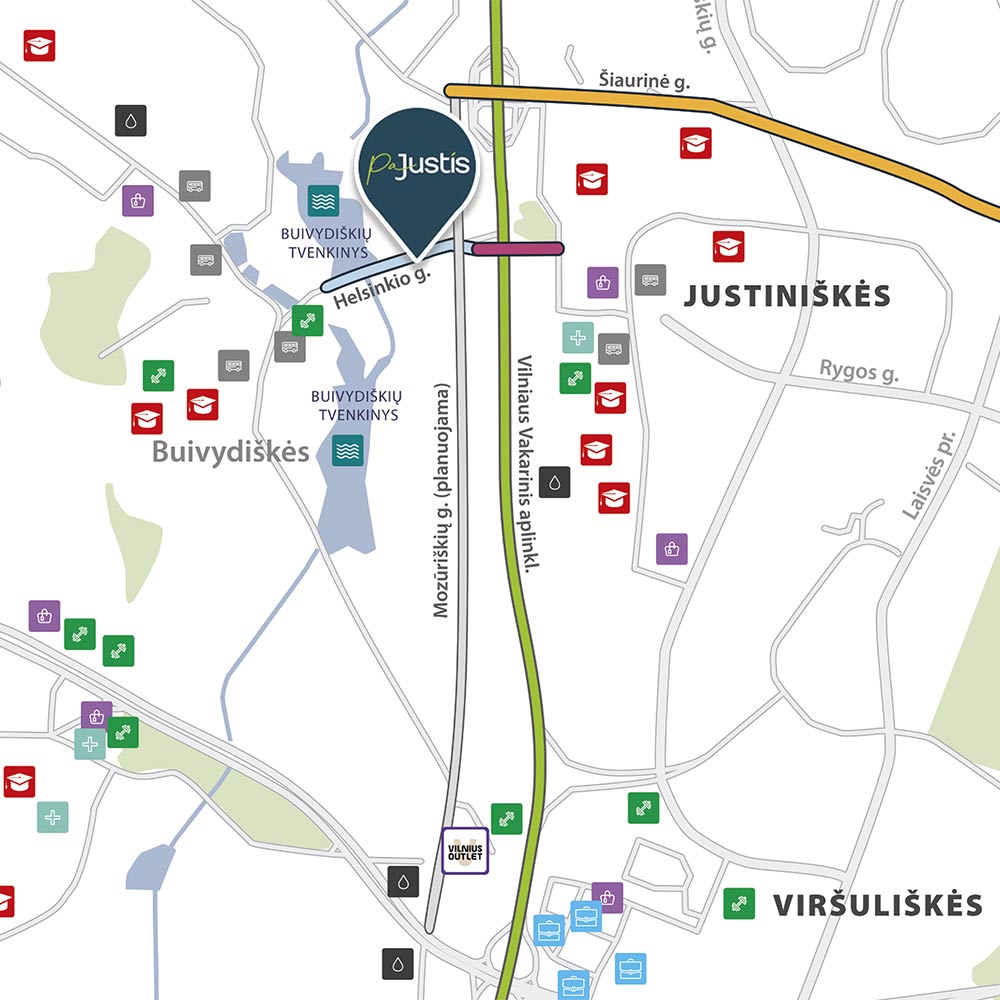 Realisable homes
The project location is within the city in the elderate of Justiniškės
The construction works of Šiaurinės St. have begun. The construction of Mozūriškių St. and Helsinkio St. is also starting soon
Planned viaduct will link Helsinkio St. to the main part of Justiniškės
High market demand for small area cottages
There will be 3 business centres and 2 shopping centres in the nearby developing area. There will be developments to the infrastructure. Additionally, the commercial zones and the business district will expand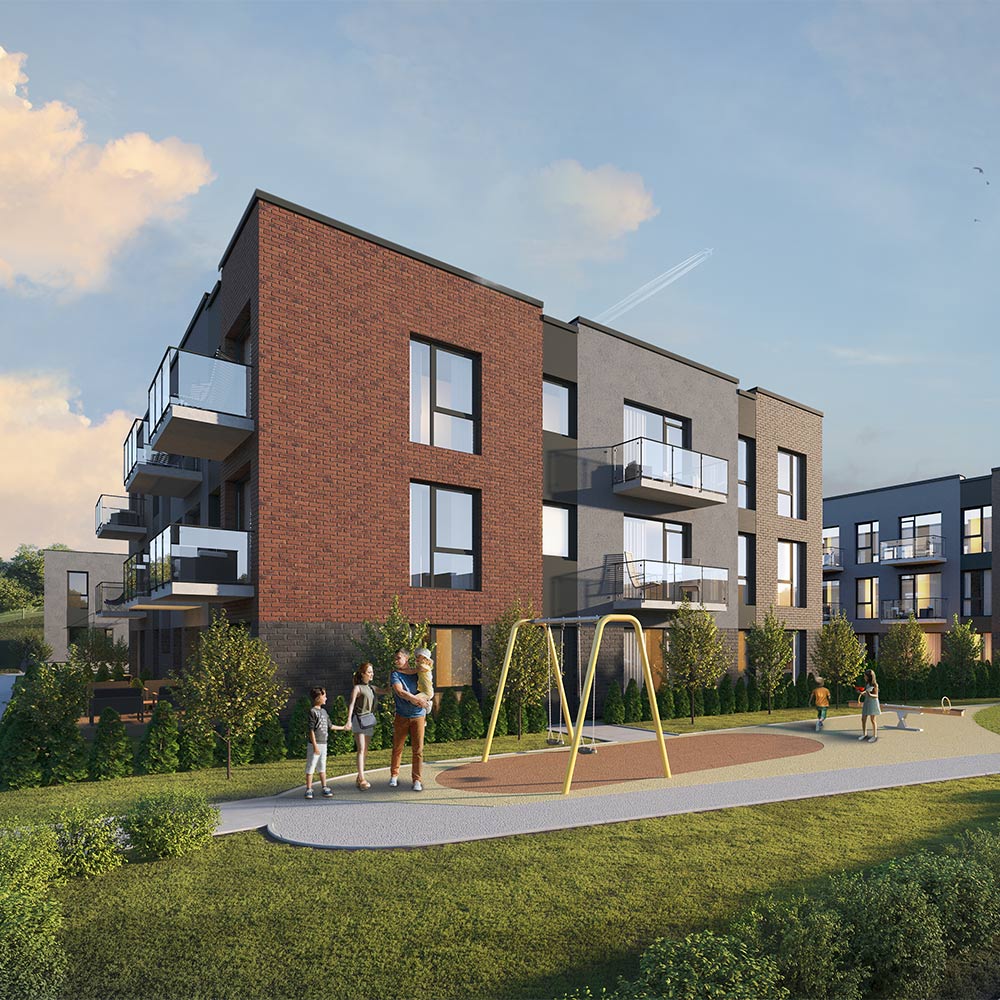 Citus creates comfort
The added value in the project - meticulously considered and well adapted to all age groups
We guide our customer throughout the entire journey – from making the reservation to living in the homes we have created for them
Partial decoration provides freedom and opportunities to create your home according to your needs
On average, larger costs do not exceed €20/month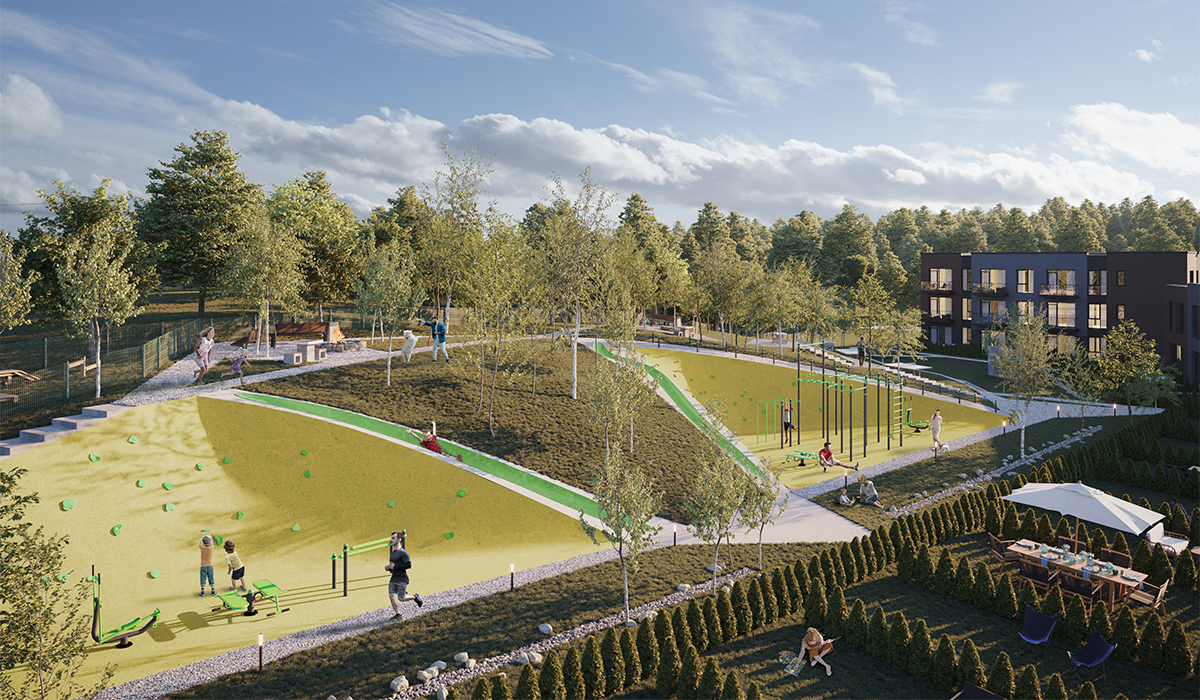 Pet-friendly neighbourhood
Pet training ground
Pet wash station, also suitable for cleaning bicycles
Many convenient bins
Pet store nearby
Dog groomer nearby
Veterinary clinics nearby
Walking paths and uninterrupted nature nearby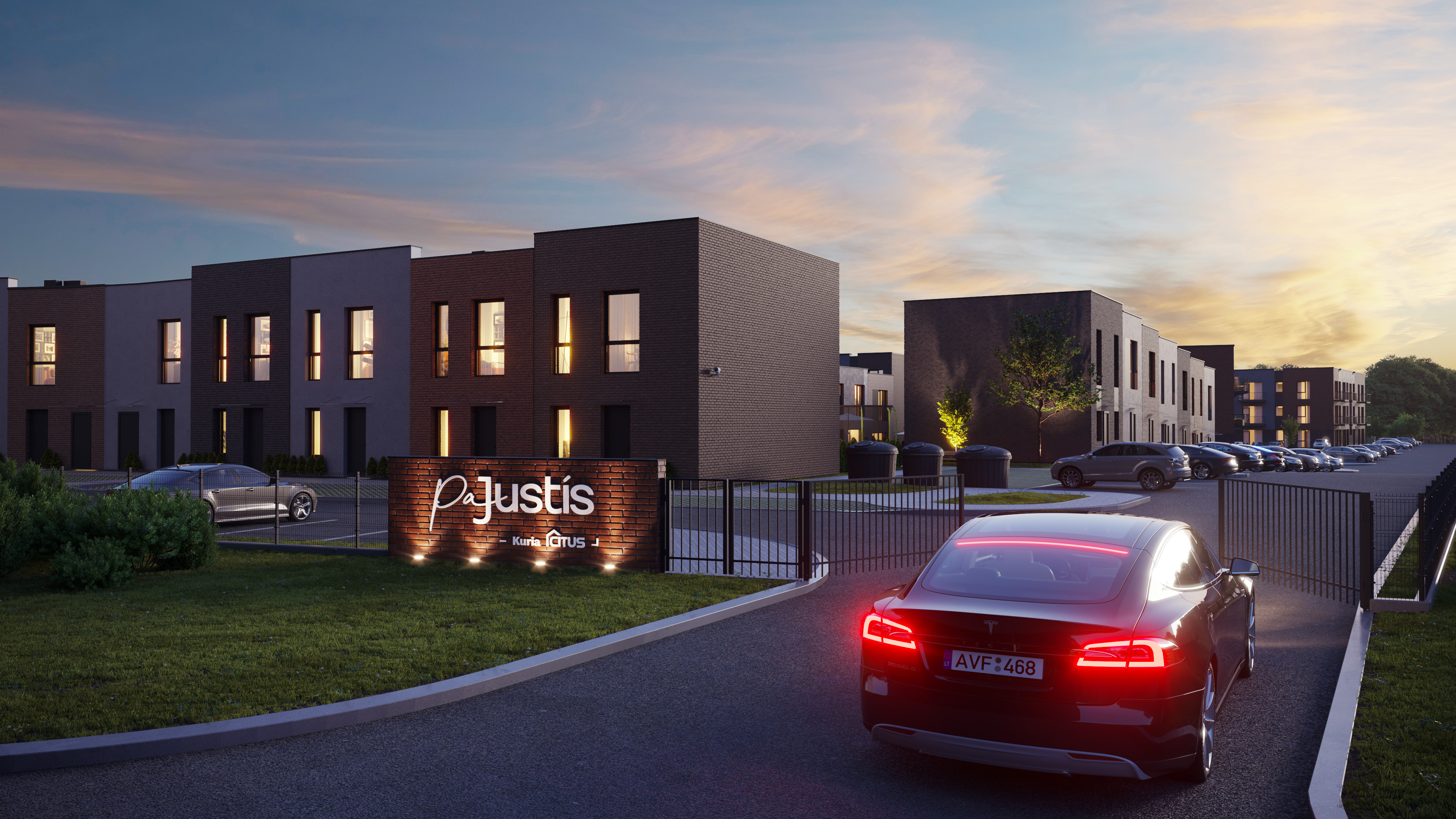 Safe environment
Enclosed and fenced area
Entry by car and on foot via automatic gates is for residents only
Additional enclosure for the children's playground 
The project area is monitored by CCTV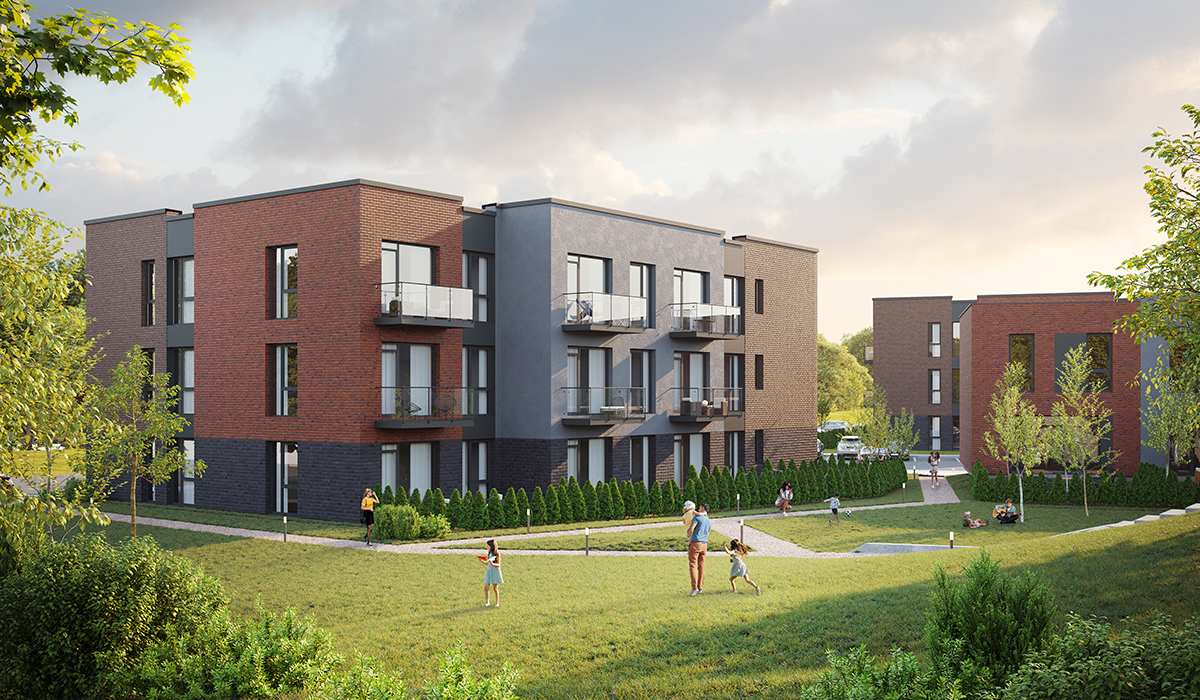 Dynamic and durable architecture
Three-tone clinker tiles
Structural plaster
Glass exterior detail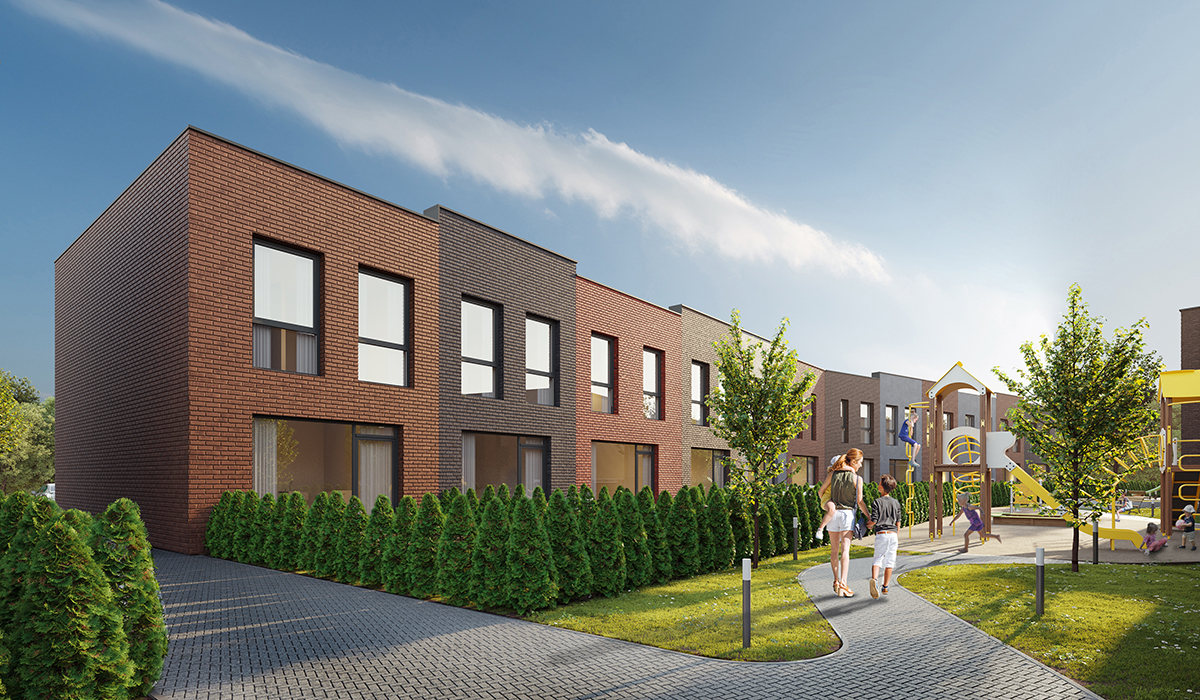 We have given thought to the little ones
Sandbox
Two sets of monkey bars
Two slides
Two climbing frames
Swings
See-saw
Two trampolines
Spring riders
Puzzle
Everything is secured within an enclosed playground for the little ones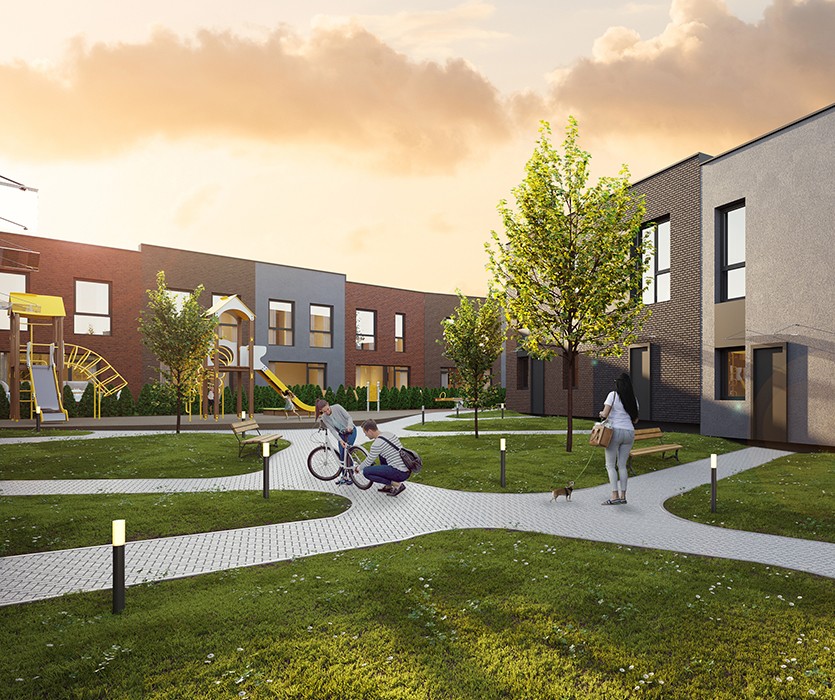 Paradise for children
3 separate children's playgrounds
Amusements suitable for children of different ages
Educational and playful games
Football field
Foosball
Table tennis
The longest slides we have ever seen
Climbing nets for children and a climbing wall for teenagers
Swings, monkey bars, trampolines and much more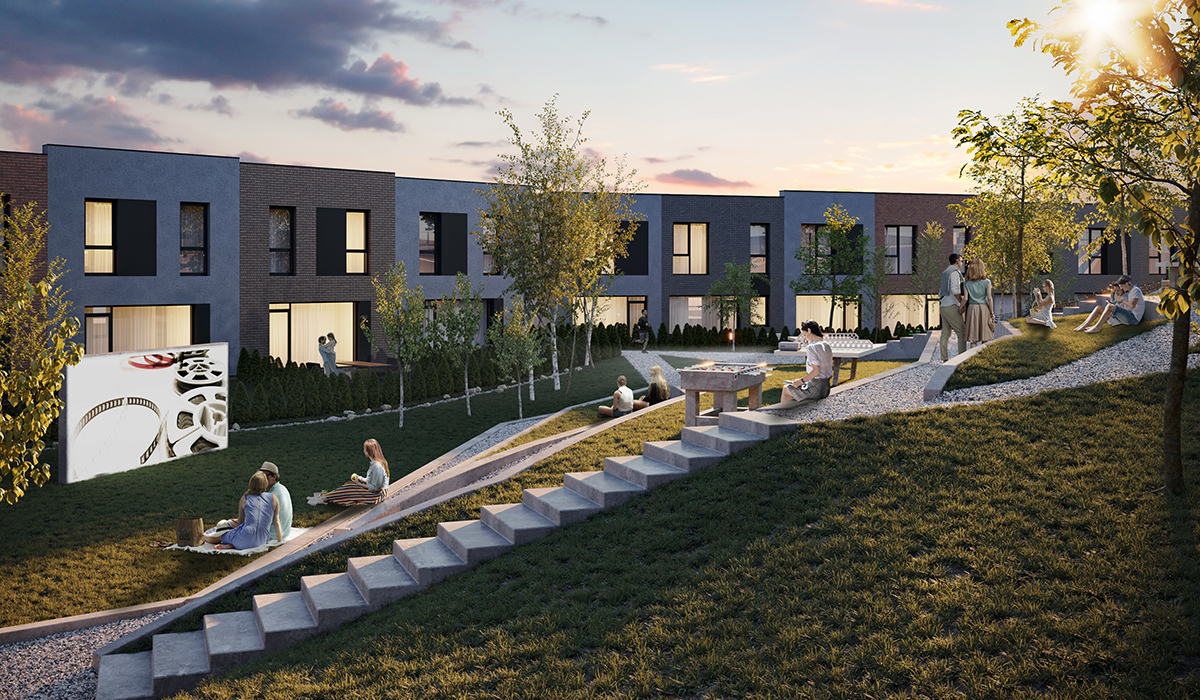 Generous recreational area for adults
Outdoors area with exercise machines
Punching bag
Table tennis
Chess table
Foosball
Outdoor cinema
Grill zone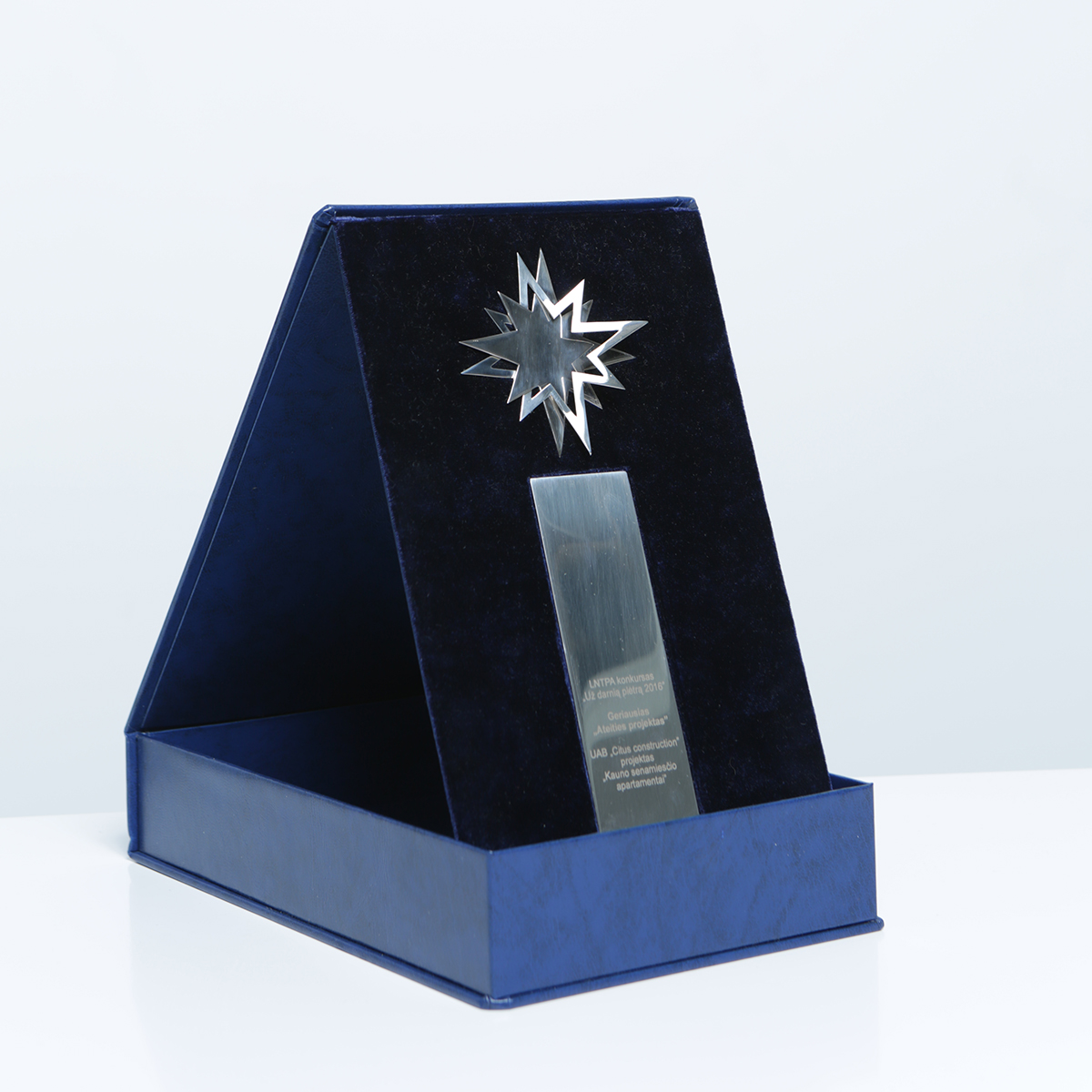 Our projects are assessed by market experts
The creative team at CITUS has received as many as 10 awards for social and technological added value to quality lifestyle.